Festival is coming up!!! Yea!
Look at the tabs above and scroll over Festival…..it will take you to all the info you need!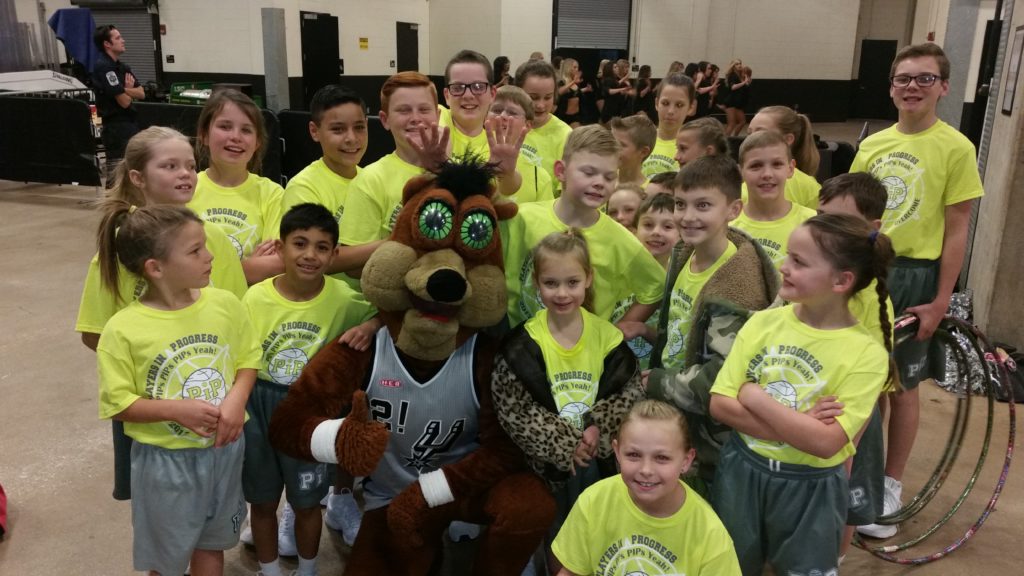 PIP All Star group with the Coyote before performing at the half-time of the San Antonio Spurs.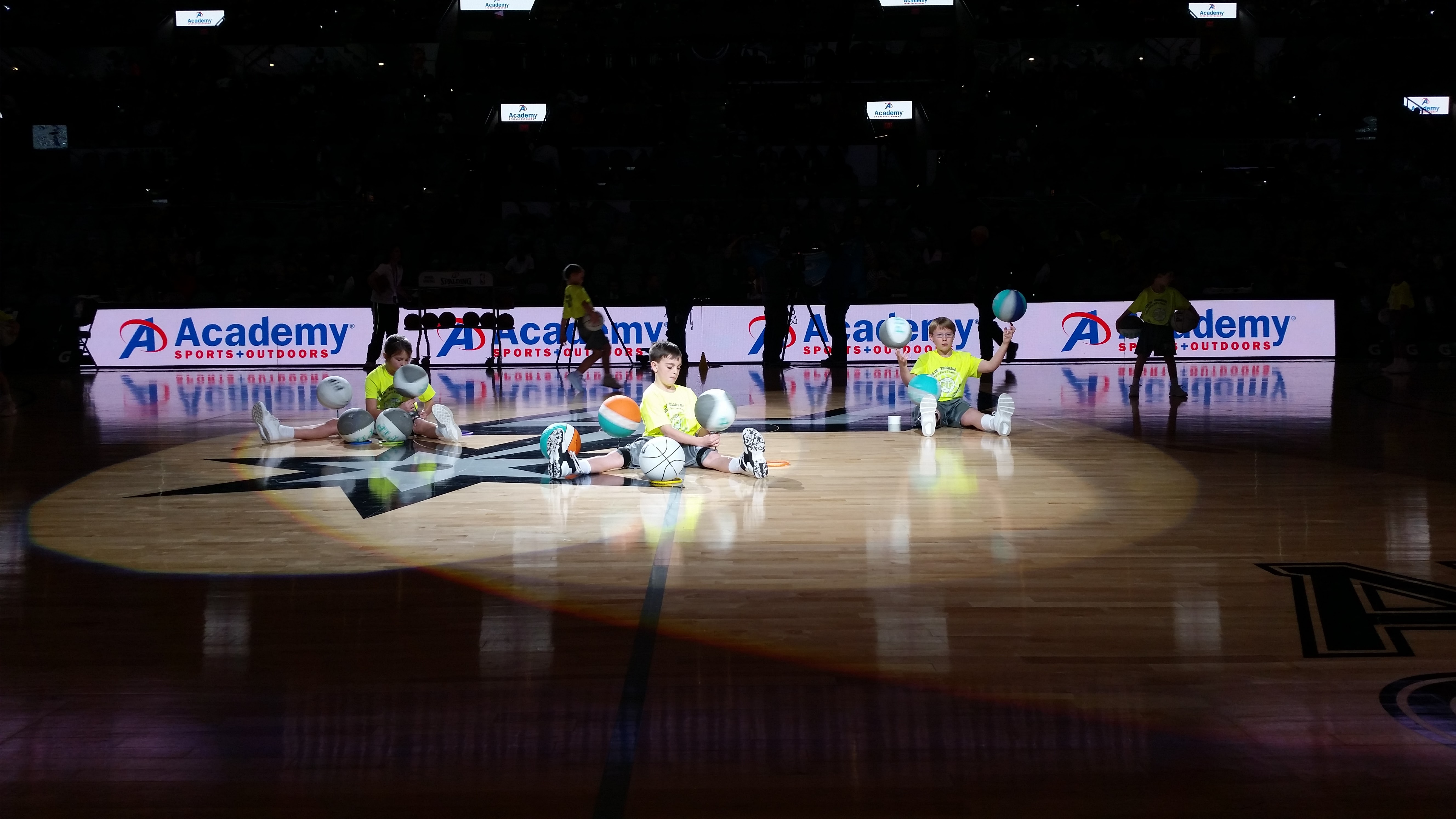 PIPs spinning 3 & 4 basketballs. Wow!
This is the 30th year of PIP! Wow! How exciting!
We hope you will be a part of a PIP group this year!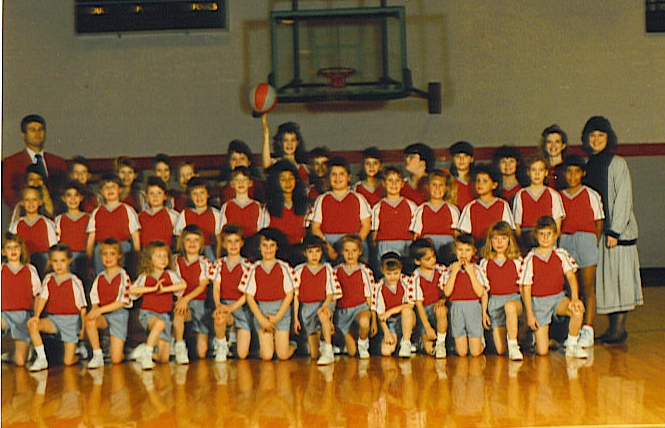 Can you find Coach Land, Mr Coach Land & Coach Best in this PIP group picture from almost 30 years ago?